CONSIDER US PART
OF YOUR TEAM
At Woow Consultores, we are totally committed to our clients' responsible growth.
We like to say that we don't have a boardroom. We prefer our meeting table, the computer and the views from the terrace. Here we analyse the real needs of each organisation, whether it is large or small, and we are excited about meeting them. If we can't meet in person, we work conveniently using Skype.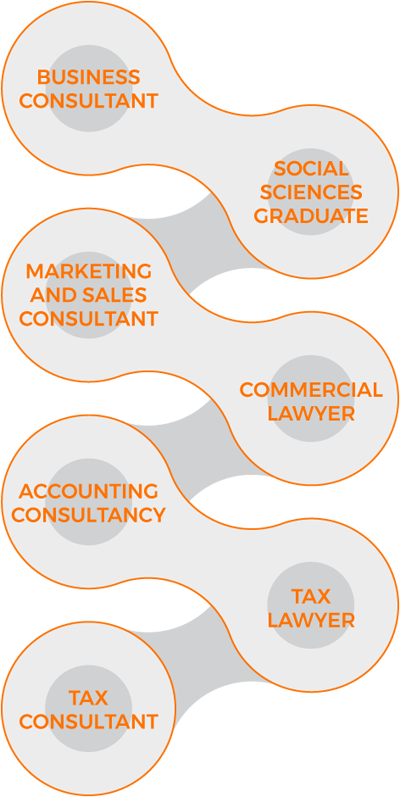 ELOI CERAÍN
CEO and cofounder
Strategic, financial and marketing consultant. Expert in Excel for professionals. Teacher specialising in strategy.
'Success is not magical or mysterious. Success is the natural consequence of consistently applying basic fundamentals'